Home ››
Who We Are?
Who We Are?
2007
vinaday - online tourist services for train & bus tickets.
2010: VINADAY TRAVEL
The travel company established in Saigon, Vietnam specializes in organizing the Vietnam throughout tours and hostels for backpackers and young travelers.
2016: VINADAY goREISE
Goreise.com established is a sole aim to develop luxury and customized products for businessmen, high-end customers,apart for the low-budget and ordinary products. VINADAY goREISE continuously expands and boosts the products thru Southeast Asian Countries such as Laos, Cambodia, Myanmar…
2020-2021
In a Covid19 pandemic, such is an extremely difficult period to impact on everyone including us. Our services and plans were mostly suspended.
2022: goreise and VINADAY TRAVEL
After the Covid-19 pandemic, to avoid putting " all your eggs in one basket" , the company decided to divide into two business parts VINADAY GOREISE and VINADAY TRAVEL
goreise by VINADAY GOREISE: specialize in the investment fields, vietnam visa services and business trips


VINADAY TRAVEL specialize in tours and travel services for all travellers
We're so grateful that we greatly welcome you all in our ahead journey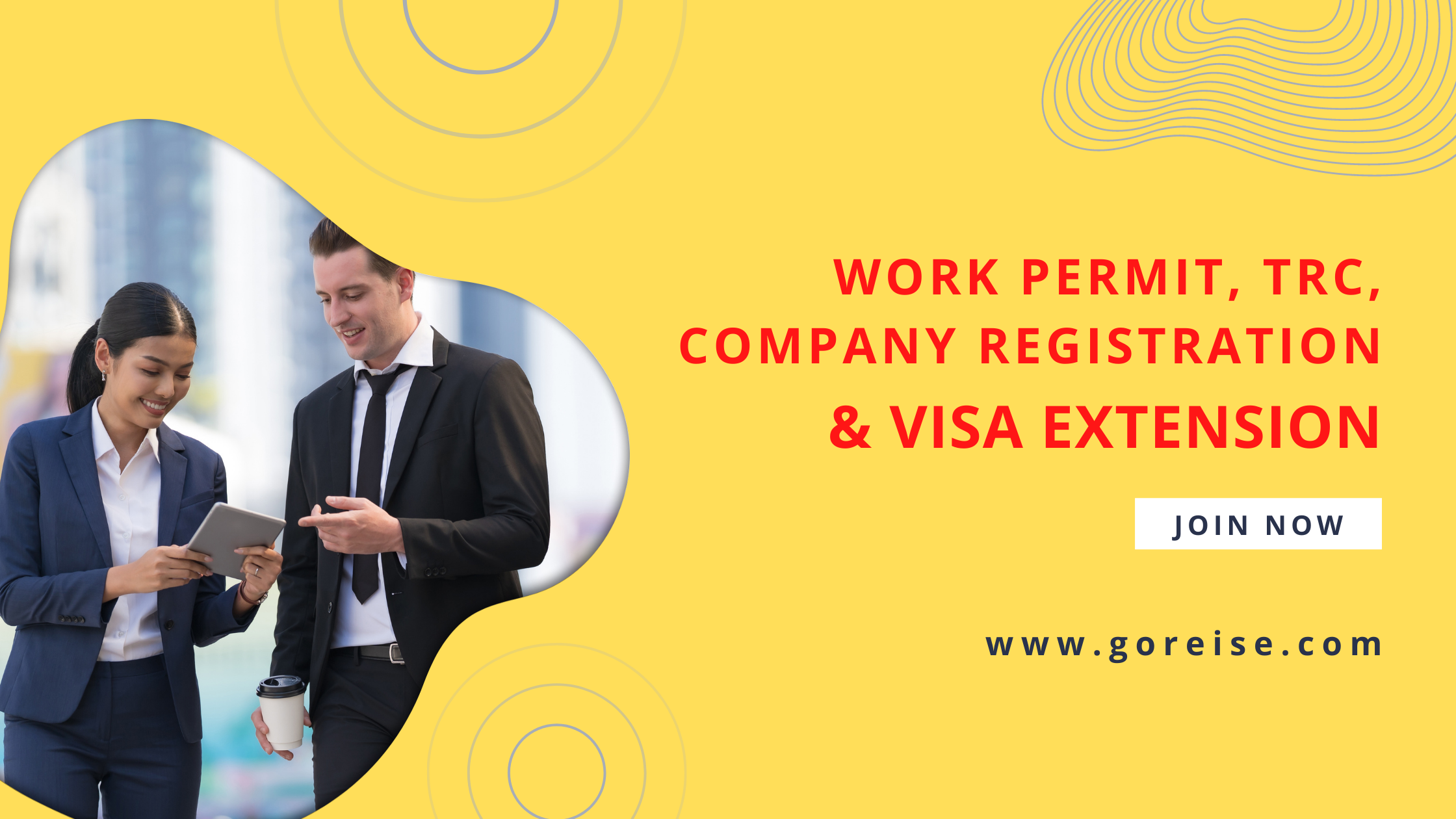 Contact Us
Online WhatsApp Support
+84916388382
(Business Setup)
+84919185990
(Tours)