Sheraton Saigon Hotel & Towers
Sheraton Saigon Hotel & Towers
88 Đồng Khởi, phường Bến Nghé, Quận 1, Tp.Hố Chí Minh, Việt Nam
Tôi thực sự thích khách sạn Sheraton này. Vị trí tuyệt vời, ngay trung tâm và xung quanh có rất nhiều nhà hàng Tôi sẽ giới thiệu bạn bè book phòng của vinaday vì giá rẻ hơn khách sạn rất nhiều. Cảm ơn Lý
Cảm ơn vinaday đã giúp tôi có kì nghỉ lí thú và giá rất cạnh tranh
Một kỳ nghỉ tuyệt vời tại Sheraton Saigon Hotel and Towers. Tôi thấy mọi thứ ở đây đều sạch sẽ, phục vụ nhanh chóng, chuyên nghiệp. Mọi dịch vụ tôi cần đều được phục vụ ngay tại Sheraton Saigon. Gia đình nhỏ của Tôi thích hồ bơi luôn sạch sẽ và chúng bơi cả buổi trong hồ. Thật tuyệt!
The club tower room was an excellent retreat at the end of long days of sight-seeing. I can't compare it to other rooms, but the upgrading room was spacious with a large bathroom and sleeping area. The club lounge was very nice also, as well as fresh fruit in the room. Service in the hotel was excep...
The hotel is in the heart of the tourist area, easy to walk around to the Notre Dame Cathedral and the Post office building. The rooms are large and spacious but don't give u the feeling of warmth when you enter. I think it's to do the colour scheme they have used. The checkin was smooth and quick. ...
8.6 - Very good!
Based on 7 Reviews
Service

8/10

Rooms

8

/

10

Value

8

/

10

Breakfast

10

/

10

Spa

8

/

10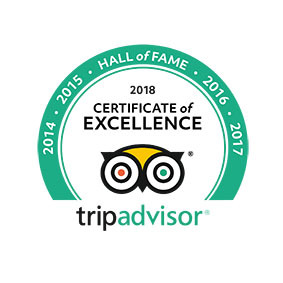 8.6 - Very good!
Based on 7 Reviews
Service

8/10

Rooms

8

/

10

Value

8

/

10

Breakfast

10

/

10

Spa

8

/

10